Loan Tracker
In this course, we will cover some very important aspects of SWIFTUI 3.0.
The course is focused on data passing and structuring for SWIFTUI.
We will use MVVM pattern to develop an application that will use CoreData and CloudKit to save, read update and delete data from the CoreData and CloudKit. Also, we will add some custom calculations and visual interfaces to sort our payments and provide information on the loan.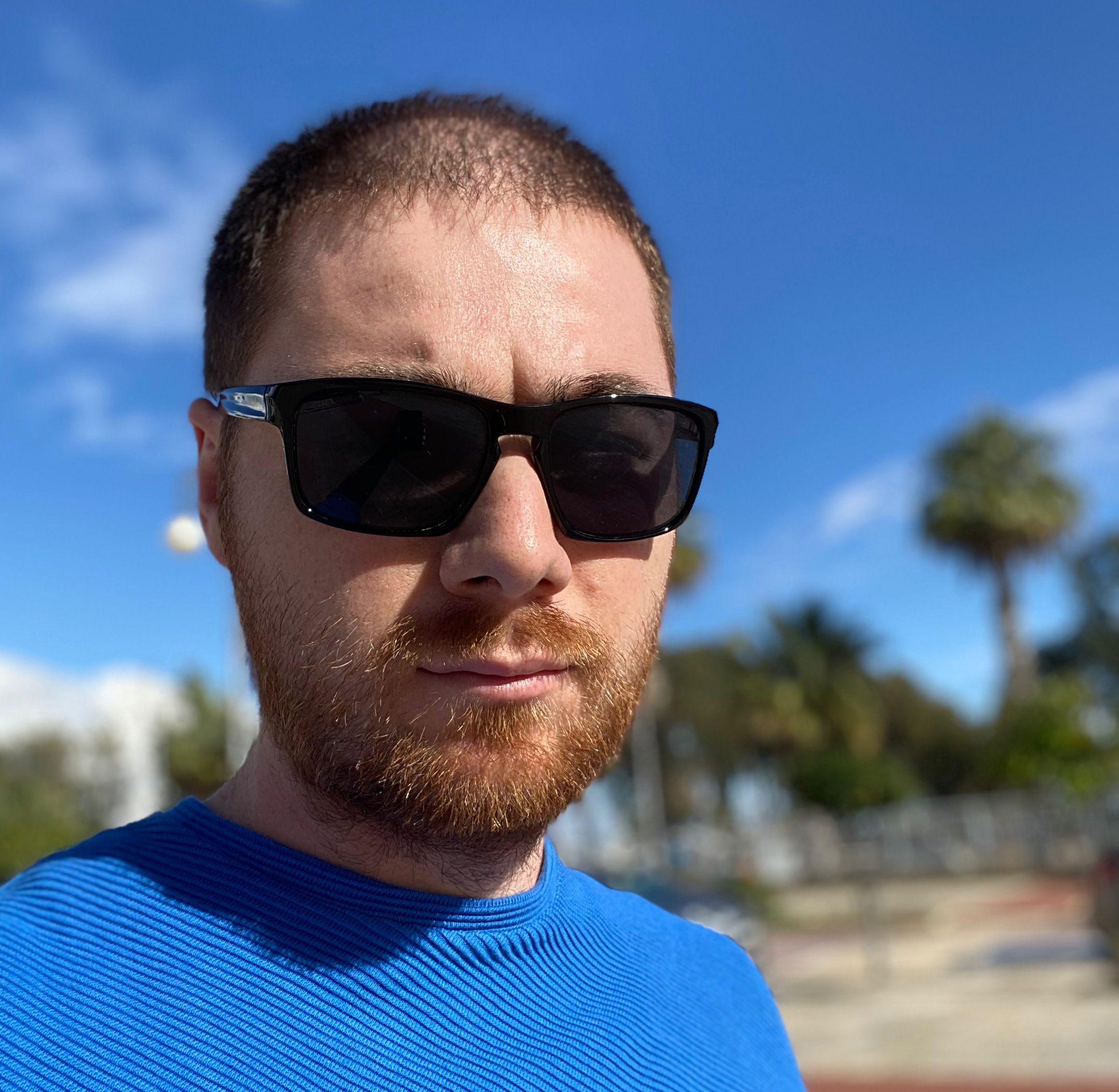 I have graduated from university in 2012 with BA in Multimedia. Since then I have taken various other courses for programming in PHP, Objective-C, Swift, SwiftUI. I really love programming, its my passion.
I have been developing for iOS since 2014. I have worked on various other multimedia projects like movie shooting and editing, 3D modeling and animations, flash animations and website design and development.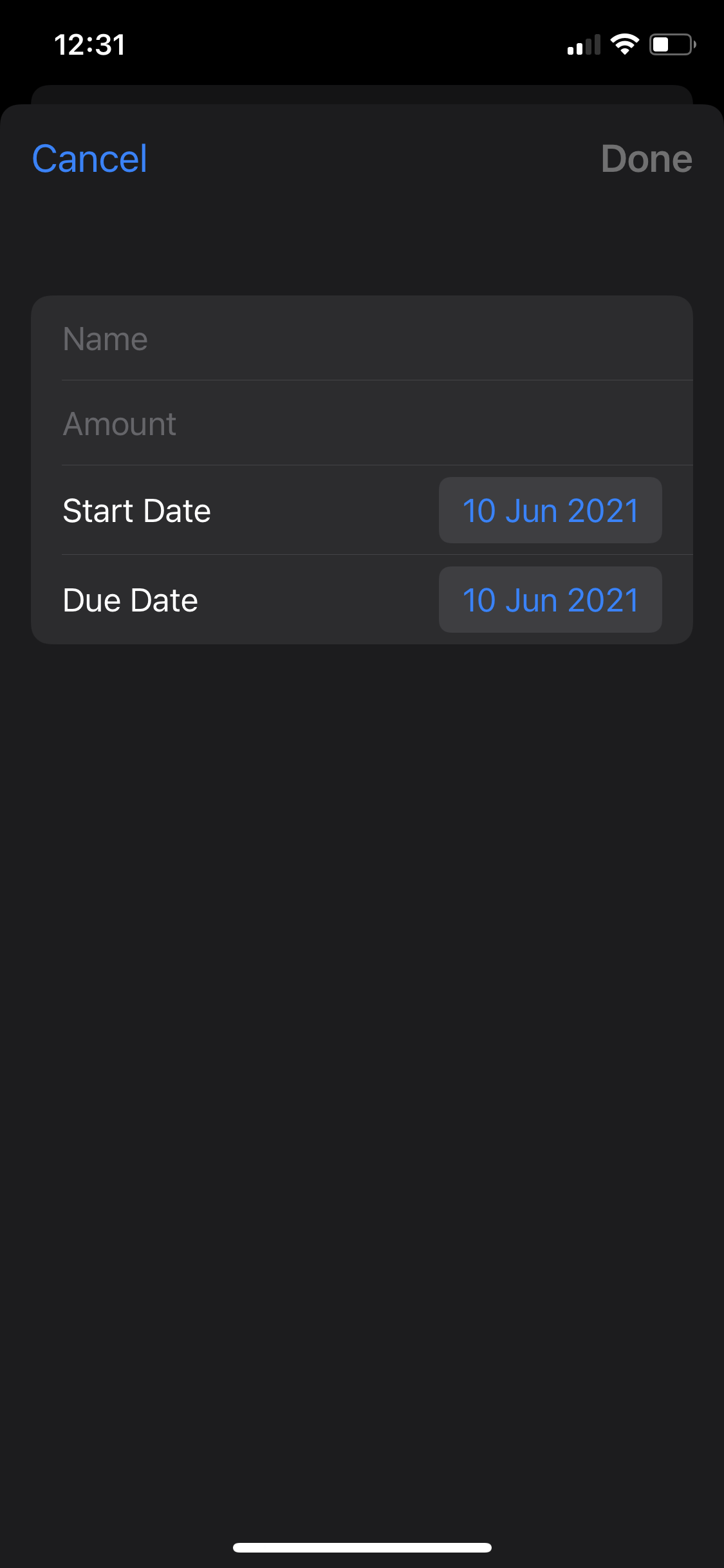 Add new loan object to keep track of.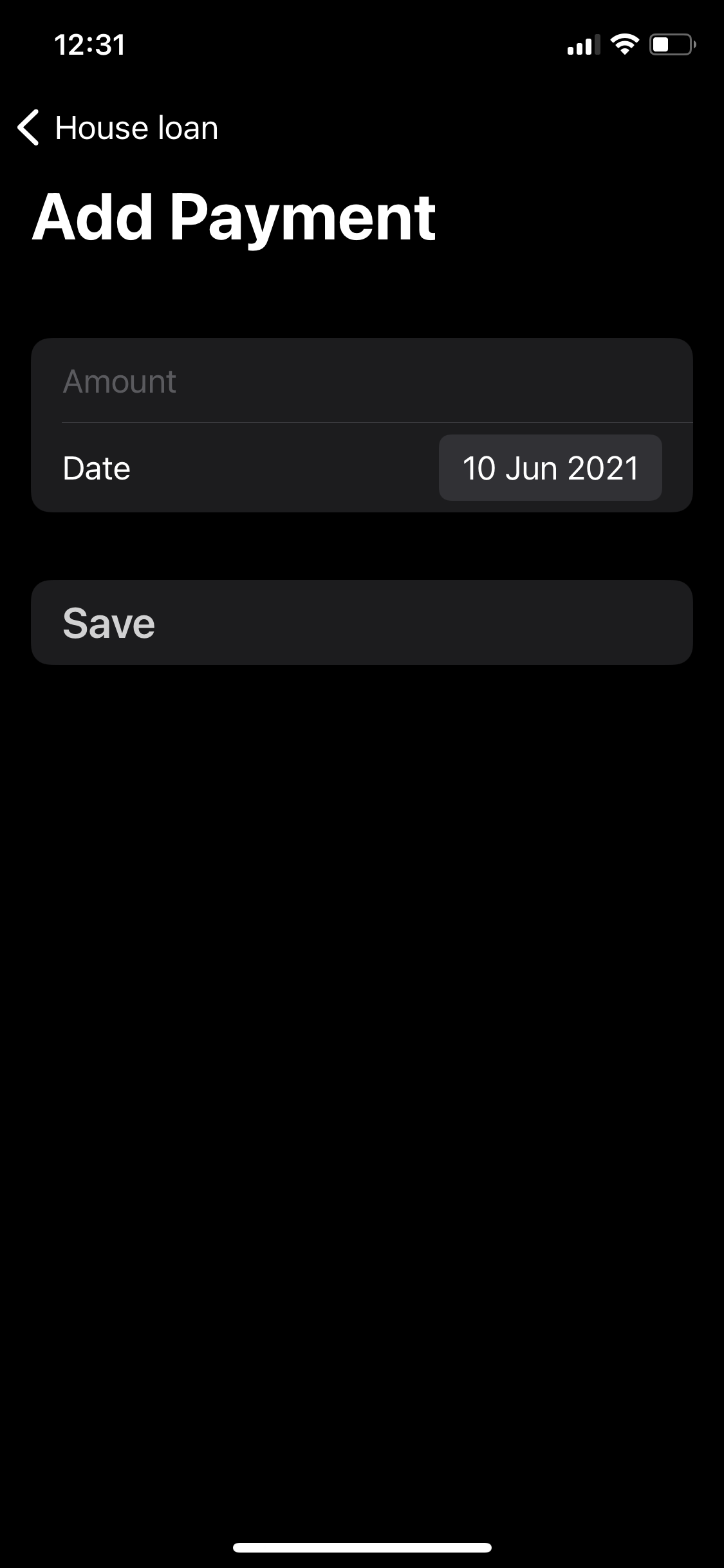 Add a payment for specific loan.
List of all payments separated grouped by year with payment progress and estimated finish date.
Example Featured Products
Showcase other available courses and coaching products you're selling with the Featured Products block to provide alternatives to visitors who may not be interested in this specific course.
Check your inbox to confirm your subscription